Laura Dolan
Director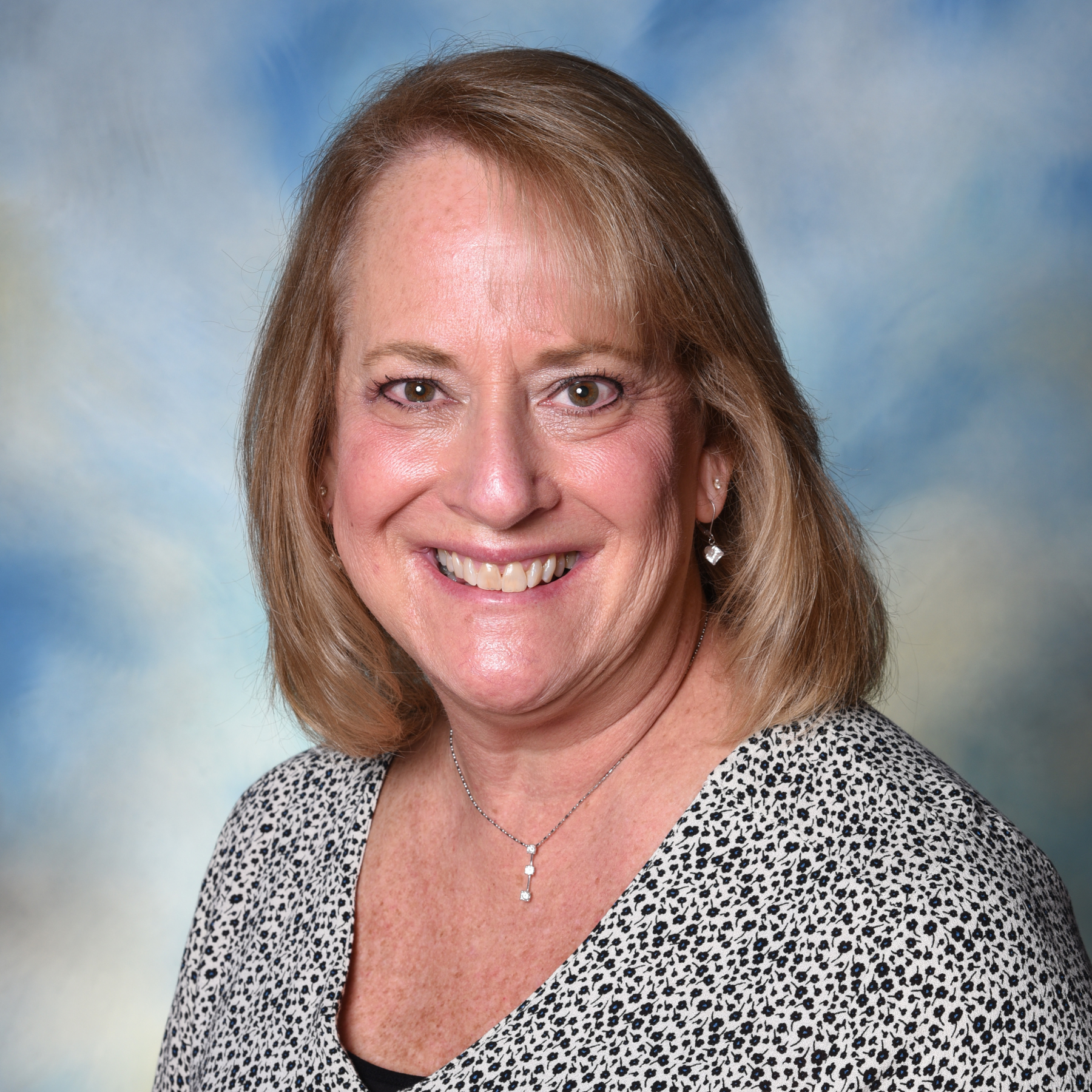 Laura Dolan has been greatly involved at Joyful Noise Christian School since 1997 when she was first hired as a Teddy Bear teacher. After teaching in both the Teddy Bear and Smiley Face classrooms, she gratefully accepted the position of Director of the school. Prior to coming to Joyful Noise and prior to the birth of her children, she taught first grade for several years at a local Christian school. She has developed a sincere love for the early years of a child's education and development. She is a graduate of Cairn University with a B.S. in Elementary Education and a B.S. in Biblical Studies. Laura and her husband, Tim, live in Mt. Laurel and have two adult children, Kyle and Katelyn. They attend Easton Bible Church in Hainesport. Laura enjoys serving with her staff in partnership with each family. She desires that each child receive a solid educational foundation for future success, continue to develop socially, physically, and emotionally, and also grow spiritually in their knowledge of the Lord Jesus Christ.
Joyful Noise Christian School
Lynn Luebkemann
Kindergarten & First Grade Art Teacher & Administrative Assistant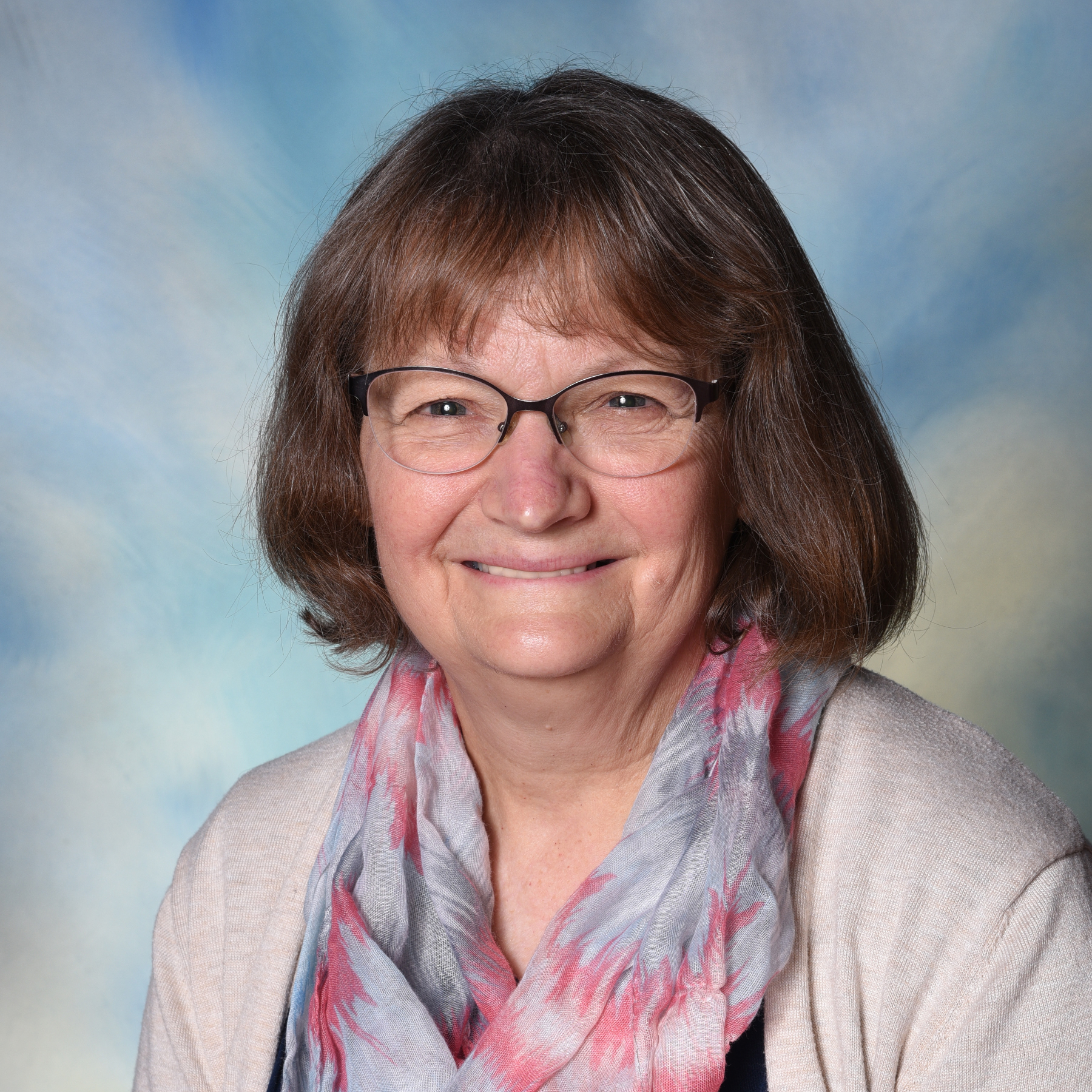 Lynn Luebkemann assists in the Joyful Noise/Calvary Chapel of Marlton office where she enjoys meeting and praying for the families of the Joyful Noise students. Lynn is excited to be teaching Kindergarten Art this year as well as assisting in the office. Lynn is a graduate of Taylor University with a B.S. in Art Education. She taught for two years in Pemberton followed by seven years in Medford. She also taught art to home schooled children for several years while her own children were young. Lynn is married to Pastor Bill Luebkemann, the pastor of Calvary Chapel of Marlton where Lynn oversees the Sunday School and Women's Ministry. Lynn and Bill live in Marlton and are the parents of three adult children.
Joyful Noise Christian School
Kathie Coneby
Business Administrator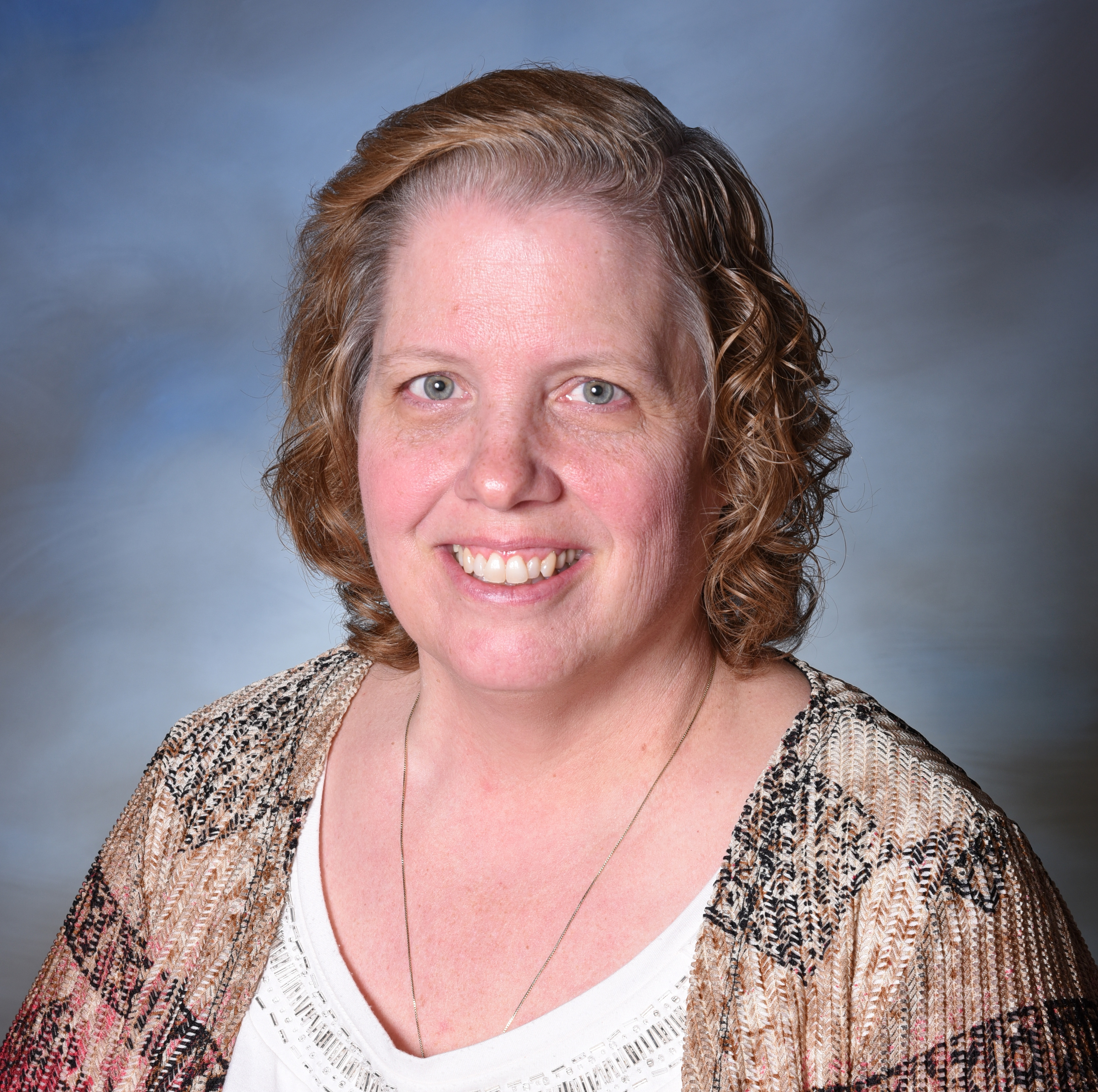 Kathie Coneby feels privileged to be serving at Calvary Chapel of Marlton and Joyful Noise Christian School. Previously, she worked in the banking industry for ten years in various capacities and she has also worked in the computer field delivering systems and training clients in accounting and inventory software. Kathie graduated from Rutgers University with a B.S. in Business Management. She lives in Moorestown with her husband and has two adult children. Kathie is a member of Heritage Baptist Church where she is involved in music ministries.
Joyful Noise Christian School